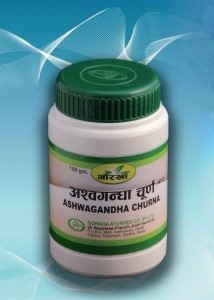 ASHWAGANDHA
Ashwagandha(winter cherry root) is a famous herbal rejuvenating tonic in Ayurveda. It has sedative properties and is also useful for nervous weakness, general debility, insomnia and stress.
Contents: Withania somniferra (root) powder
Indication : General and old age debility, insomnia, nervous weakness and stress problems.
Direction: Adult : 2 capsules twice day.
Presentation : Bottle of 60 Capsules. Also available in powder form.